Above Art by JR
For National Inspire Your Heart With Art Day, we celebrate our love for sight with some of the most creative and trending pieces of eye art.
Ranging from graphic tees to timeless showpieces, this list will reinvoke your appreciation for art… and vision—because, after all, we can only enjoy any beauty at all because of our amazing eyes!
"Big Eyes" is a world-famous painting by Margaret Keane, though all of her pieces are known for their disproportionately large eyes.  Her art is the subject of the 2014 film Big Eyes, which tells the story of how her husband took credit for her work for over a decade
"The Afghan Girl" was taken by Steve McCurry in 1984, at a refugee camp in Pakistan.  It is often referred to as "the girl with green eyes".  After being featured on the cover of National Geographic, it captured the world's interest and compassion.  
History can be viewed through the lens of glasses…
This historic patent portrays a time when glasses were not commonplace, but rather, a commodity…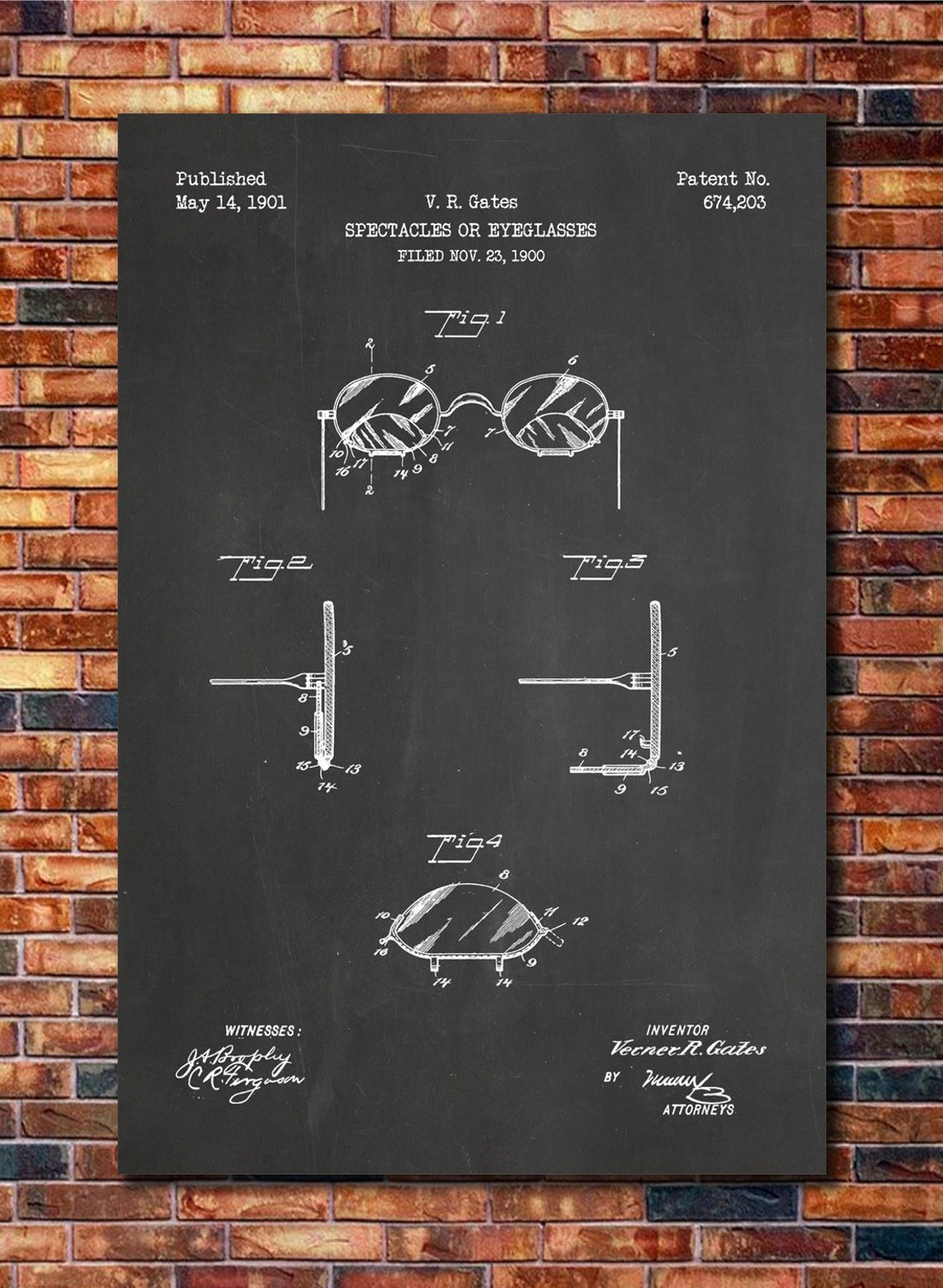 Bifocal Glasses Patent Print Art 1901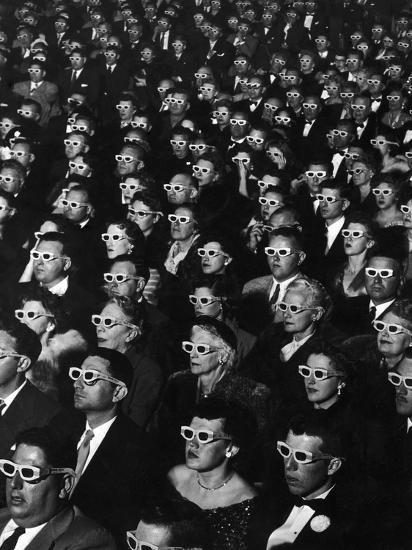 This iconic image was first published in LIFE magazine, and shot by J.R. Eyerman.  It depicts the first-ever 3D film showing, Bwana Devil.
Some eye-art has become a part of architecture and city life…
The Eye of the Tower, in Verona, Italy
JR is an artist who is known for his projects featuring giant people, faces and eye.  This image is in Paris, France.
The next two designs portray the reality that eyes have become a symbol, not just of what we see, but of who we love…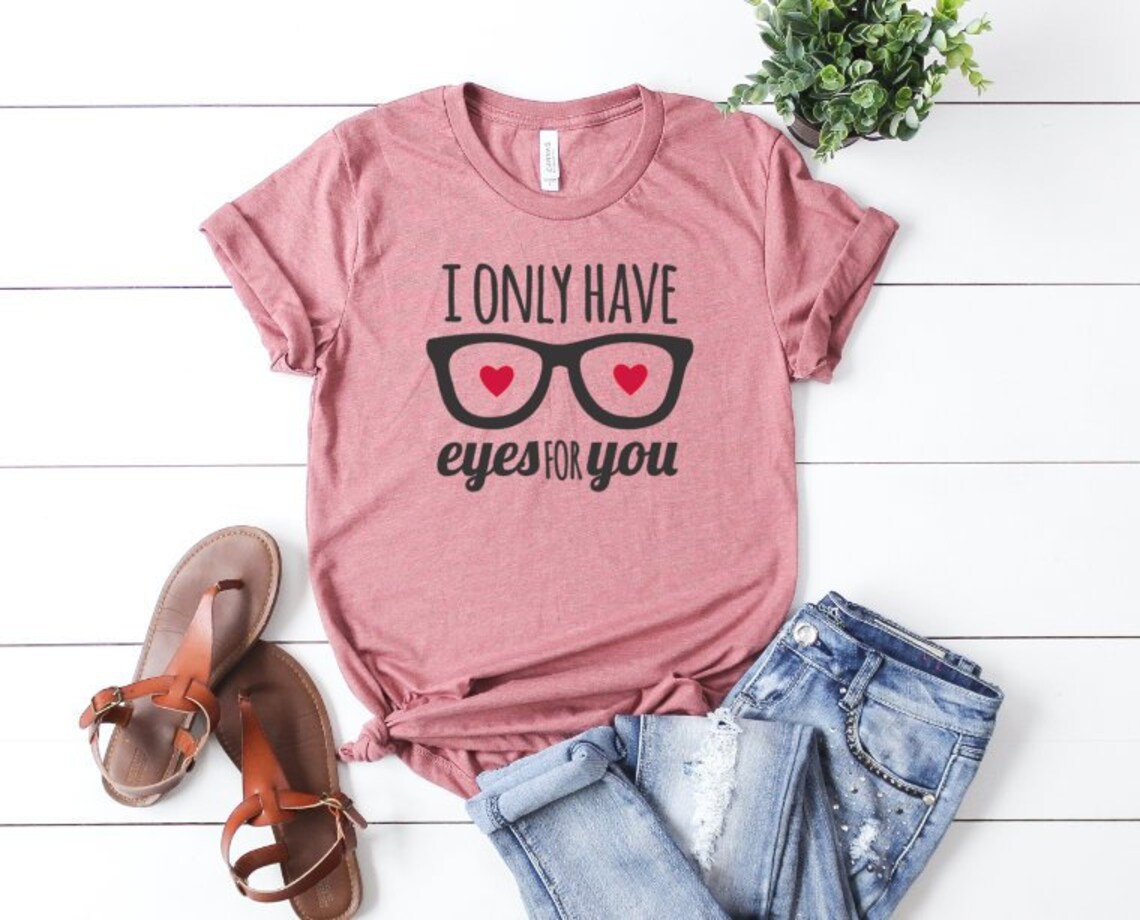 I Only Have Eyes for You Valentine's Shirt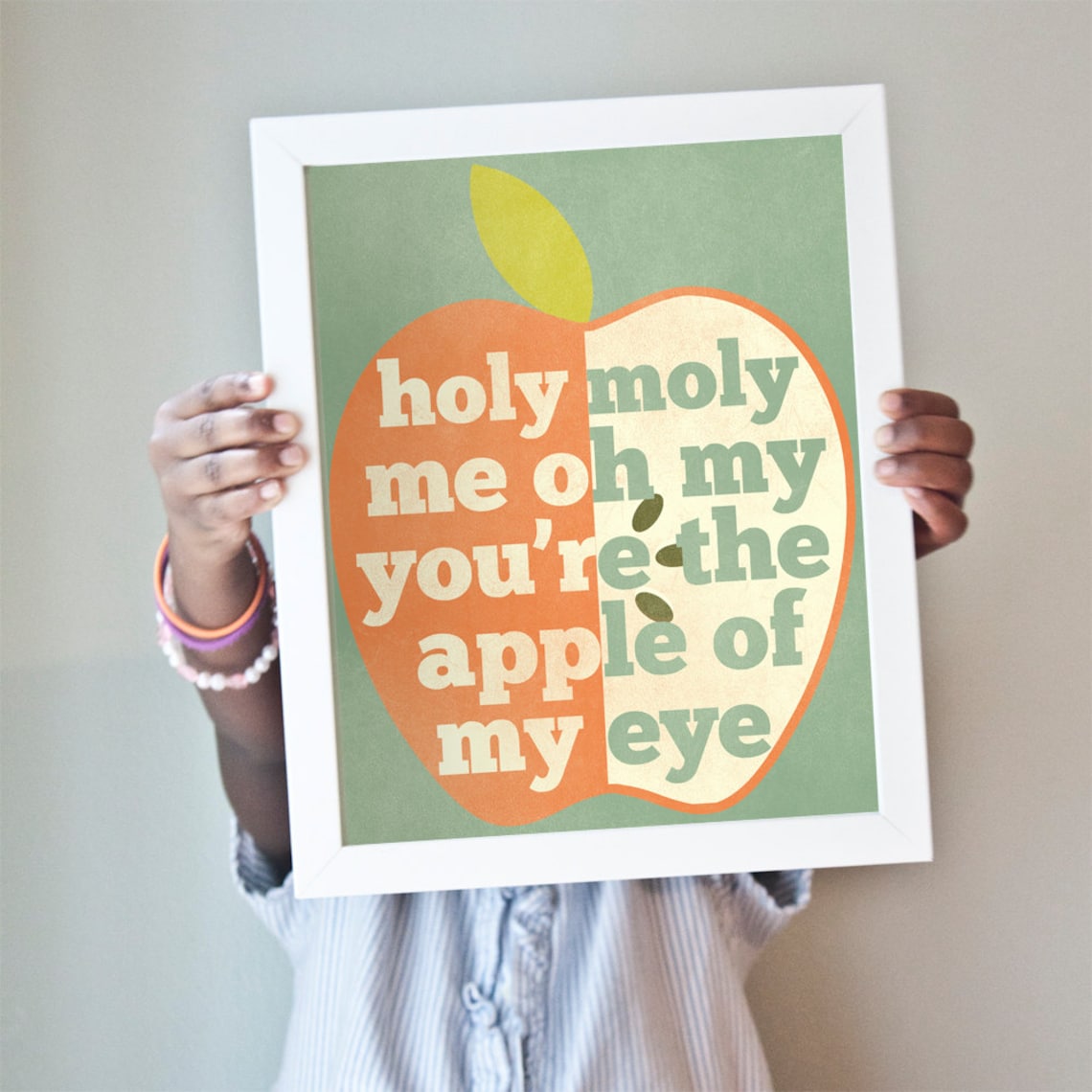 Of course, nowadays, eyeglasses have become a fashion statement and eyelids, a blank canvas..
And eyelashes are considered a nursery and household trend…
Eyeglasses have even become a party theme! 
Which is perfect– because we want to celebrate our VISION!